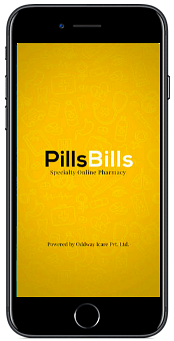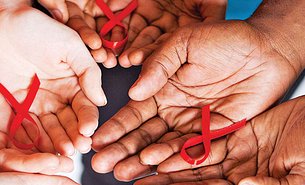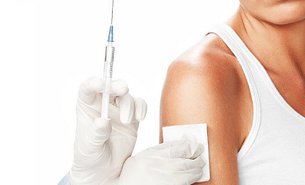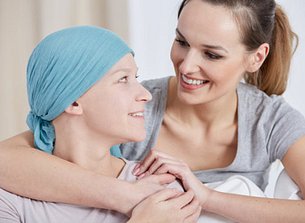 There is nothing more beautiful than a healthy life.
Welcome to PillsBills
There is nothing more beautiful than a healthy life. That is why our team at PillsBills will do everything we can to ensure your health are at their best level. Every step we take for you will be one that makes your overall health and well-being into consideration.

We strive to deliver exceptional results for a smile that lasts a lifetime.
PillsBills is India's first online specialty pharmacy established in New Delhi in 2016. Since our establishment we continue to make our services better and better to make our customer healthy. Gone are the days of standing in the queue, waiting for your turn to purchase medicines. Now you can buy medicines online by just visiting our website and order your prescription drugs within a few clicks.
You can also order medicines online by downloading our mobile app.
PillsBills also provide online medicines offers to its regular as well as new customers so tha tthey can also get a chance to purchsase medicines for chronic disease with discounts
Make an Order
Simply contact us by phone at 1800-123-6515 or directly by using our contact form.
1800-123-6515
info@pillsbills.com
Download the PillsBills App now for your mobile and order medicines online with an edge.